King Pop Star
R.I.P Micheal Jackson.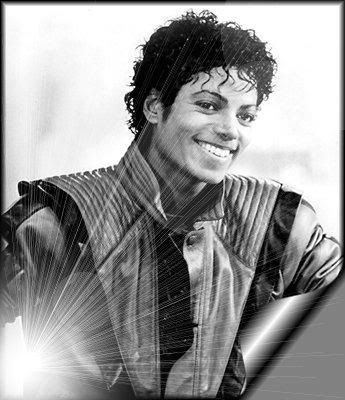 He died at such a young age, well 50 is not that young but it's still young for a dying age?
Anyway, i wish my condolences to his family and hope he will rest in peace.

So this week has been very hectic.
There's alot of homework, it's a never ending thing.
It just keeps adding up everyday..
Hardly have time to even come online, it takes me ages to complete everything
even so, i am sure that there will be still more waiting for me.
So Petronas Science field trip is next week tuesday, can't wait!
A day out of school during school time (:
So tomorrow is report card day and i am doom, and i mean really doom.
Funeral day' .
Aina's having her sweet 16 on the 11th June, woo can't wait !

peace out!